Action plan amplifies strengths and identifies vulnerabilities in Vermont's food system
Vermont Agency for Agriculture, Food and Markets When Governor Scott established the Governor's Commission on the Future of Vermont Agriculture in 2021, he recognized today's critical challenges and opportunities to help us chart the way forward. The 12 Governor-appointed Citizen Commissioners were asked to study and strategize how best to grow agriculture in Green Mountain State. In creating the report, the commissioners shared ideas and tapped into the expertise of young farmers, members of the public and organizations working on environmentally friendly farming practices, adaptation and resilience to climate change. and diversity.
"As we build Vermont's future, this is a critical opportunity to implement strategies that maintain our strengths and allow us to adapt and innovate to build a better agricultural future. of the Commission is to help ensure that Vermont remains a vibrant agricultural state that continues to The Commission believes that a robust agricultural sector is essential to supporting Vermont residents, building its rural economy, employing its citizens, attracting tourists and maintain Vermont's unique character and beauty.
Vermont's farms, food production and rural landscape are a treasure to be preserved. The challenges are significant, but Vermont agriculture has thrived and endured and remains an integral part of Vermont's past and future. The Commission believes that implementing its recommended strategies can help ensure that Vermont remains firmly rooted in its agricultural heritage and communities for many generations to come," said Commission Co-Chairs, Secretary Agriculture Anson Tebbetts and Commerce Secretary Lindsay Kurrle.
Dairy businesses in Vermont and the Northeast are invited to apply for a multi-enterprise dairy agritourism grant from the Northeast Dairy Business Innovation Center. Grant funds will support the development and promotion of agritourism activities, such as special events or tasting trails, to elevate regional dairy businesses. It's about finding creative ways for producers to collaborate and connect with their communities, visitors and customers! Prizes will range from $10,000 to $25,000 with a 25% cash or in-kind matching requirement.
Application deadline: April 7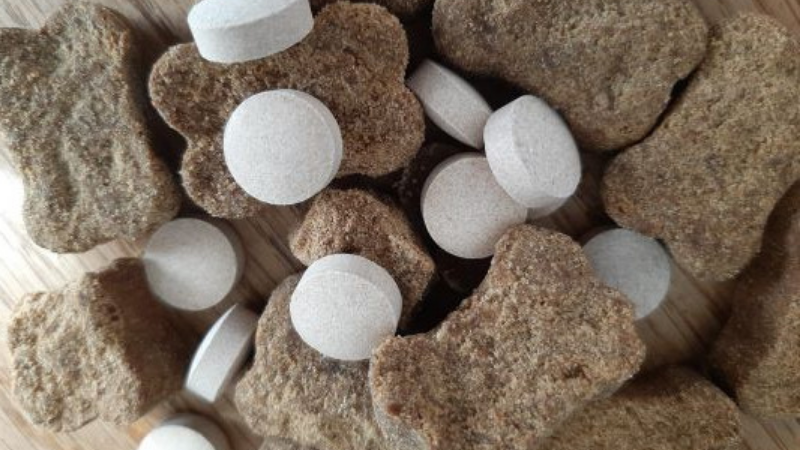 The Vermont Agency of Agriculture will soon begin accepting applications for registration of animal health products in dosage form. Vermont is one of the first states to require registration of animal health products in dosage form, which are not considered animal feed and are not regulated by the United States Food and Drug Administration as medications.
Examples of products requiring registration are those that contain ingredients such as glucosamine, CBD, herbs or fungi to support the health and well-being of pets and livestock.
Applications open: April 16
Have you ever thought of creating your own brand of cheese, yogurt or butter? Need help finding a co-packer to manufacture the product for you and not sure where to start? Or are you looking for ways to add additional value and revenue to your wholesale dairy?
Join the community involved in sustainable agriculture for a virtual learning session where you will learn about transportation, how to work with your cooperative to diversify production, food security, business planning, and more.
Webinar: February 16 at 10 a.m.
Service to Justice intends to hold a fellowship space for BIPOC who are in leadership roles in movement organizations and/or racial equity efforts. They call this divine gathering Black Sanctuary!
This will be a series of 4-5 sessions held weekly starting in February. People will be supported to prioritize their healing and pleasurable practices, as well as to grow in relationship with each other. Service to Justice anticipates that this space will be inexpensive or free for BIPOC participants.
Webinar Series: February 15 – March 22