Carl Chandler, student of the Bard Clemente course. Still from "A Reckoning in Boston". Courtesy of PBS
"I could reset everything that was painful and traumatic for me and really go out and get the life I deserved but never had." So says Kafi Dixon in A review in Boston, a new PBS documentary premiering on Martin Luther King's Day, January 17th. The film follows Dixon and Carl Chandler, another student of Bard's Clemente Course in the Humanities, a free college-accredited program for low-income adults, as they are immersed in the study of James Baldwin, Monet, Plato and many others, while fighting against racial inequalities and gentrification in their city.
the Boston Globe called the film a "must see", Artistic fuse named it one of the year's top 10 documentaries, and Cornel West observed that it "exposes the transformative force of the humanities in our lives in these turbulent and troubling times."
For 25 years in more than 30 programs across the country, the Clemente Course has helped lift people out of poverty and equipped them with the skills to stand up for themselves, build a better future and contribute to the civic life of their communities. Dixon and Chandler are just two of many remarkable students – many of whom have faced poverty, homelessness, and the disruption of their studies – who have experienced Clemente as a site of personal growth.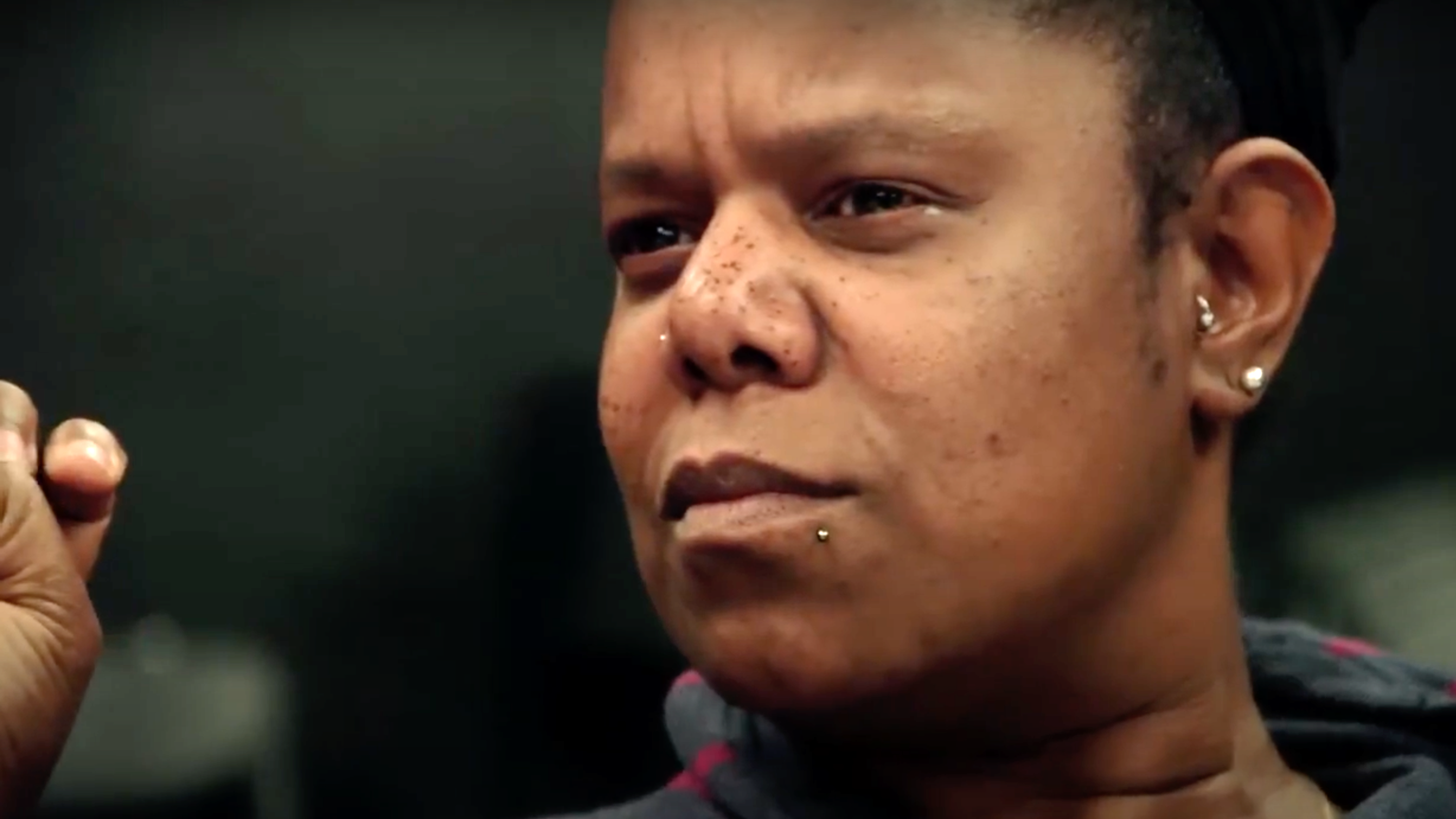 Kafi Dixon, student of the Bard Clemente course. Still from "A Reckoning in Boston". Courtesy of PBS
Kafi Dixon is an urban and rural farmer and founder of the Common Good Co-op, Boston's first women's cooperative and its first urban worker / owner farm cooperative. Carl Chandler is a grandfather and lecturer who continued his education at Harvard University after completing the Clemente Course.
Director James Rutenbeck worked with Dixon, Chandler, and Cours Clemente for over five years. Dixon and Chandler's roles evolved and they became collaborators and co-producers on the film, giving them a voice in a national conversation about racism, social justice and how to bring about lasting change.
In most markets, A review in Boston airs Jan. 17 at 10 p.m. ET on PBS stations, but local listings may vary.
Further reading on the Clemente Course Blog
The world premiere of a very forgiving story
A "report" in class
Publication date : 07-01-2022